UPWARDS: the documentary
UPWARDS: Understanding Planet Mars is a signature documentary film about key questions about Mars produced by the project's outreach & communication team.
UPWARDS. UNDERSTANDING PLANET MARS from IAA-CSIC on Vimeo.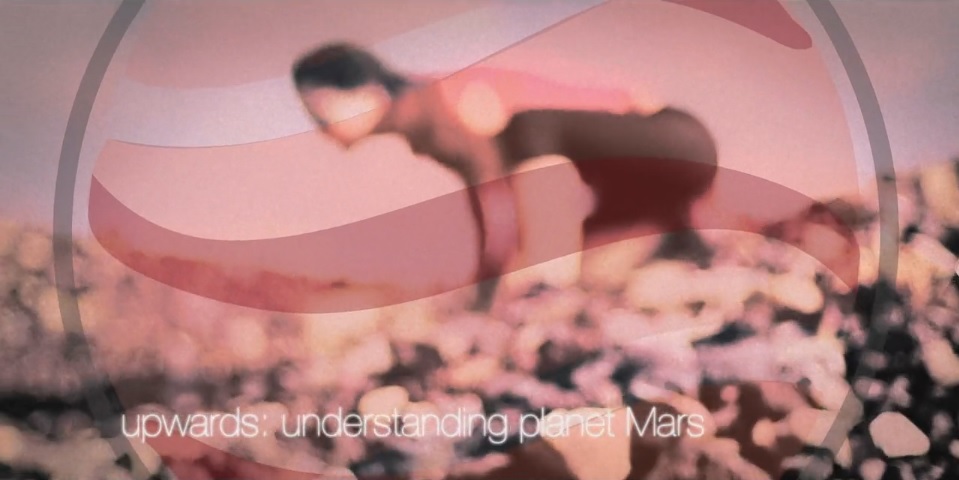 UPWARDS: Understanding Planet Mars is an interesting and visually attractive documentary about Mars that shows most of the key topics about the Red Planet that haven't been solved yet. The water cycle, subsurface and surface reservoirs, atmospheric dynamics and chemistry, escape to space, dust storms, and the ExoMars and Mars Express missions are the main themes addressed in the film.
The video's story line is conducted by a journalist, Ana Tamayo, who travels around Europe looking for answers to all time questions and to hot topics about Mars. Within her trip, she interviews more than twenty experts on Mars from nine different institutions, including the seven ones involved in UPWARDS plus a couple of ESA centers. The documentary shows, on the one hand that Mars science represents a link and a common enterprise among European countries and on the other, that the European Martian community, UPWARDS participants in particular, is playing a major role in the exploration of our neighbor planet.
The video was filmed between August and September 2015 in different locations in Brussels (Belgium), London and Milton-Keynes (UK), Madrid and Granada (Spain), Rome (Italy), Paris (France) and ESTEC (The Netherlands) and ESAC (Spain).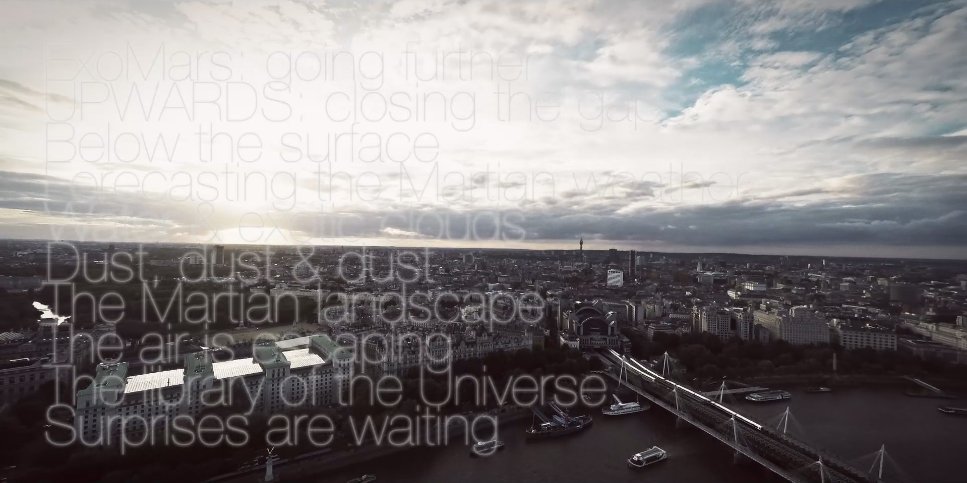 UPWARDS: Understanding Planet Mars is licensed under a Creative Commons Reconocimiento-NoComercial 4.0 Internacional License. 

Credits

Direction
Ana Tamayo

Screenplay 
Ana Tamayo & Emilio J. García Gómez-Caro

Director of Photography, editing and post-production 
Nacho Chueca

 Music performance and recording 
Amalia Chueca & José Ignacio Hernández





Dancers and Choreographies 
Eva Castillo Carmona & Ignacio Lasala de la Rosa


Subtitles 
Ana Tamayo & Candice Mckinnon


Production Designer
Nacho Chueca & Ana Tamayo

Road production manager, Sound and 2nd Camera
Kacho Cano



Produced by


LIPSSINC MEDIA LAB SRL
CONTACT
Andalusian Astrophysics Institute (IAA-CSIC)
UPWARDS - Understanding Planet Mars
Press Contact:
Ana Tamayo - atamayo[arroba]iaa.es - 958 230 515